Total Pro Roofing thanked Veteran SPC Ryan Watkins, Sr. for his service with a free roof on Monday, November 1, 2021 – Rockdale County / Conyers, Georgia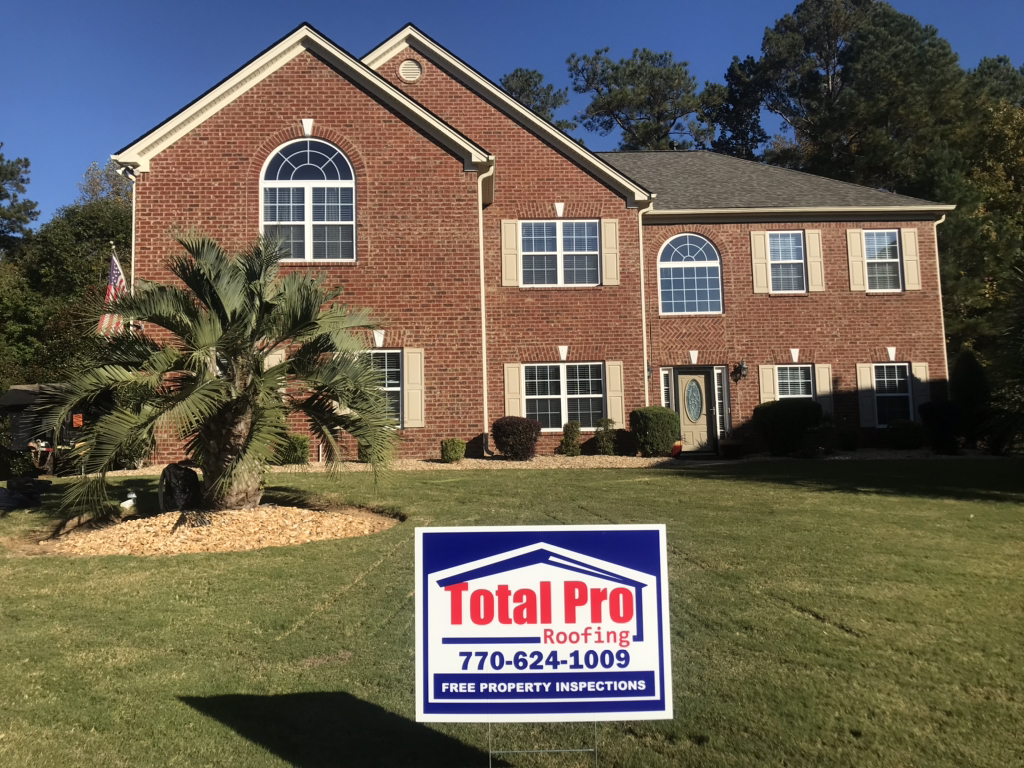 A Georgia native and Army veteran, SPC Ryan Watkins, Sr. no longer has to worry about missing shingles and leaks coming from his roof. Watkins received his new roof on Monday, November 1, 2021 courtesy of Total Pro Roofing's "Roof for Troops" program.
Hoping to show their appreciation to veterans, Total Pro Roofing started a Free Roofs for Troops program in 2016. This program provides free roof replacements to local veterans by using a portion of the profits on every paid install.
Prior to this install, Watkins had several previous repair claims with his insurance company, but due to poor installation from another company, shingles continued to blow off causing more and more damage.
"The (Total Pro) team has been so easy to work with and I am thankful for the security of a new roof before a cold winter spell," said Watkins.
Watkins served as a mechanic in the U.S. Army and was deployed during both Desert Shield and Desert Storm. During his tenure he received several medals and honors for his service. Watkins now gives back to his community by helping facilitate the weekly food drive at his local church, Berean Christian Church in Conyers and surrounding campus'.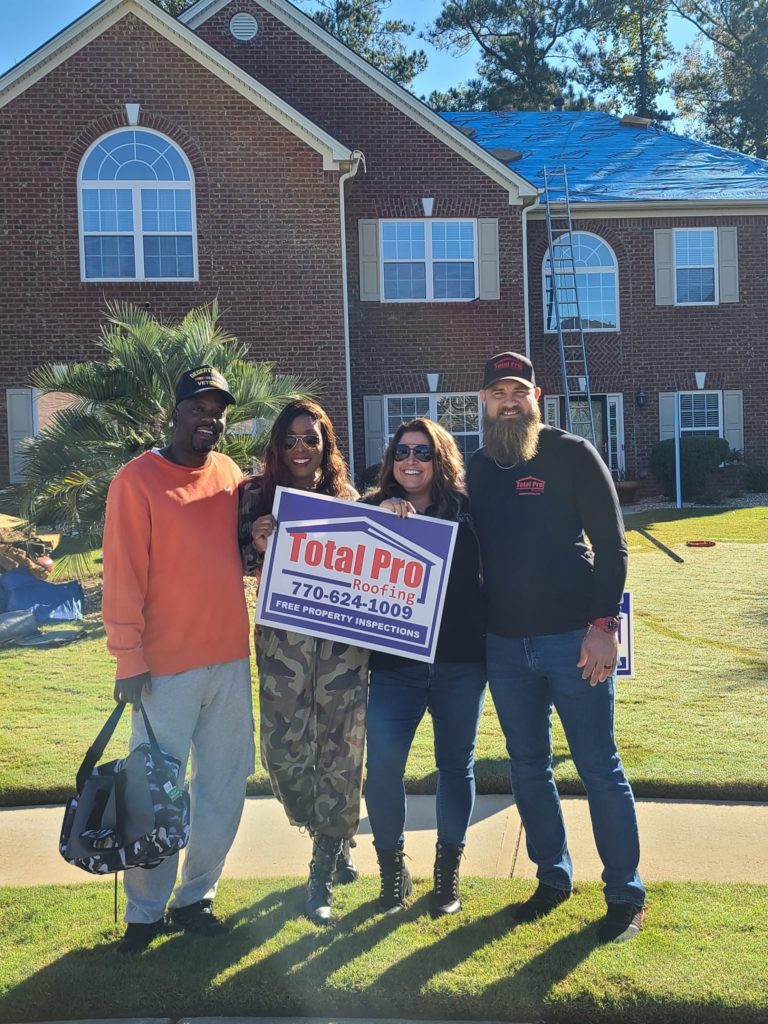 Total Pro Roofing's goal is to replace roofs for veterans each year and even more frequently as the future allows. Gratitude is extended to Charmelle Scott, Founder of BusiNeighbor Veterans Center for donating a duffle bag full of Army goodies to Watkins. Total Pro Roofing would also like to thank the customers, the partnership with Warrior Battalion (a non-profit organization geared towards helping veterans), and all who have helped put Total Pro Roofing in the position to give back.
Total Pro Roofing is located in Grayson, GA and services the entire Greater Atlanta to Athens areas. They are: A+ accredited BBB members, National Roofing Contractor Association members, Licensed Georgia Roofing Contractors Association members, and are a CertainTeed SELECT ShingleMaster company as well as an Owens Corning Preferred Contractor. Recent awards include: Atlanta's Consumers' Choice Award 2021, 2020, 2019, 2018 & 2017, Best of Gwinnett 2020, 2019, 2018, 2017 & 2016, Beacon Lighthouse award, & Best of Home Advisor. You can learn more about the Roofs for Troops initiative HERE.