Curious what a certain shingle color might look like on your home?  Odds are we have something you can compare your home too! We have collected entire pages of examples of shingle installs on our clients' homes to help make your shingle color decisions easier.
Total Pro Roofing is proud to be a CertainTeed ShingleMaster company. We are happy to install other brands upon client request.
Each link below will lead to entire galleries of our actual installs.  (The most popular colors continue to be Weathered Wood and Moire Black.) Visual differences can be due to lighting/shade when the photo was taken.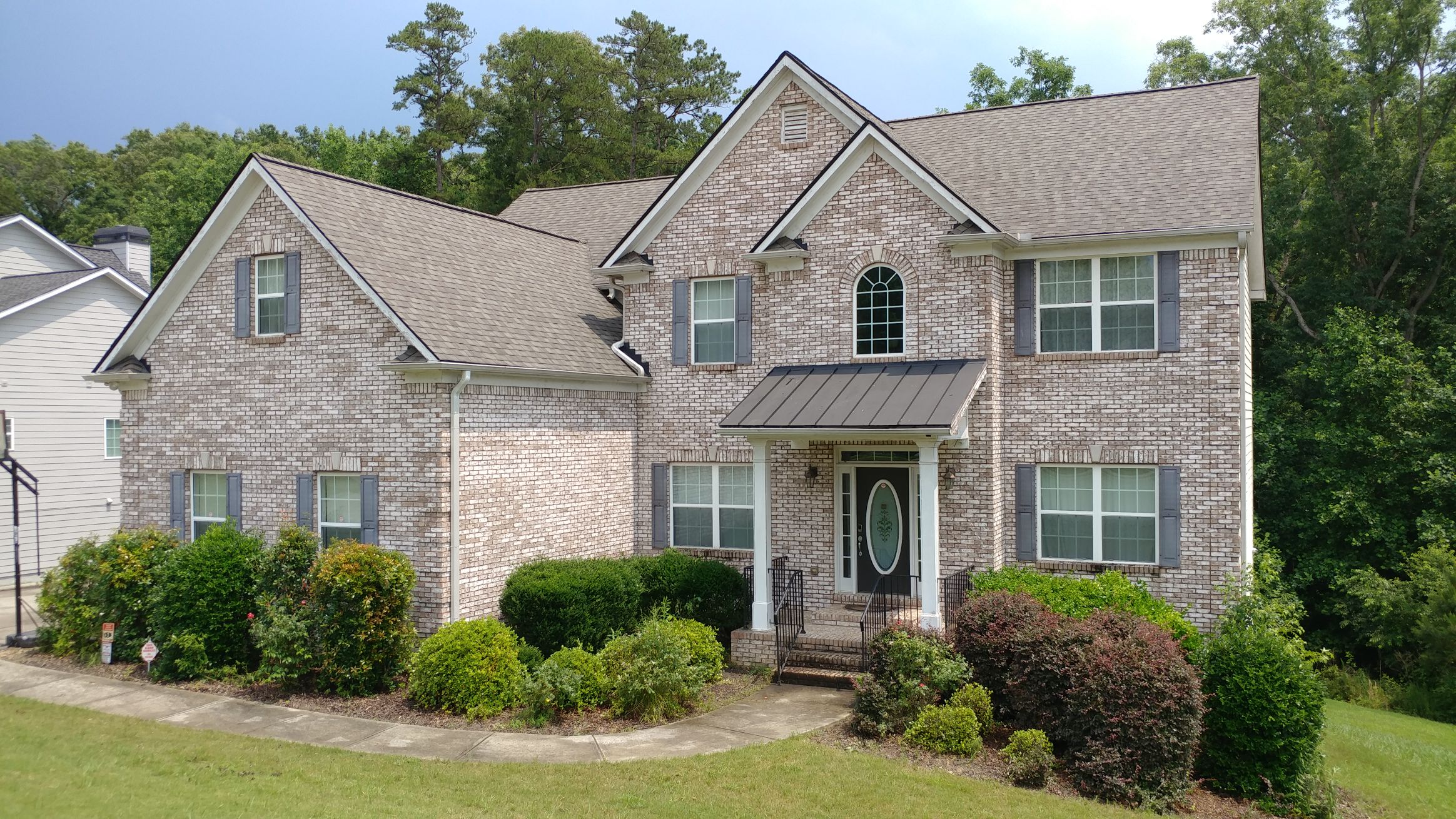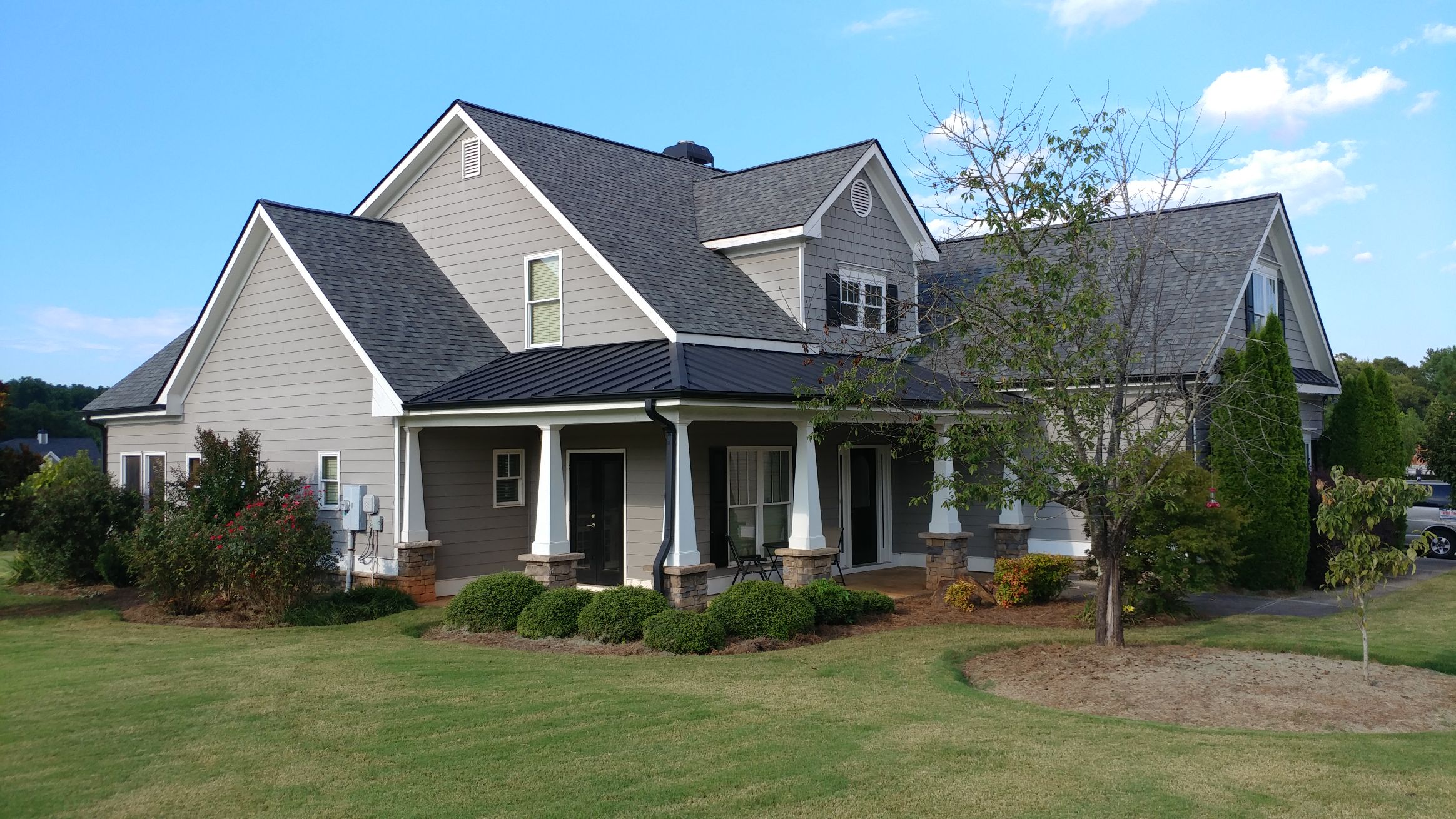 General Gallery of our work:
Before and After photos: