We have collected examples of shingle installs on our clients' homes to help make your shingle color decisions easier.

Total Pro Roofing is proud to be a CertainTeed ShingleMaster company. We are happy to install other brands upon client request.
Here are some examples of CertainTeed Landmark shingles. The roofs seen here are an architectural style (Landmark) as opposed to 3-tab shingles (XT-25).
Cottage Red below:

Landmark Mojave Tan
Landmark PRO Mojave Tan, below:

Cedar Brown:
Landmark Pro Max Def Shenandoah: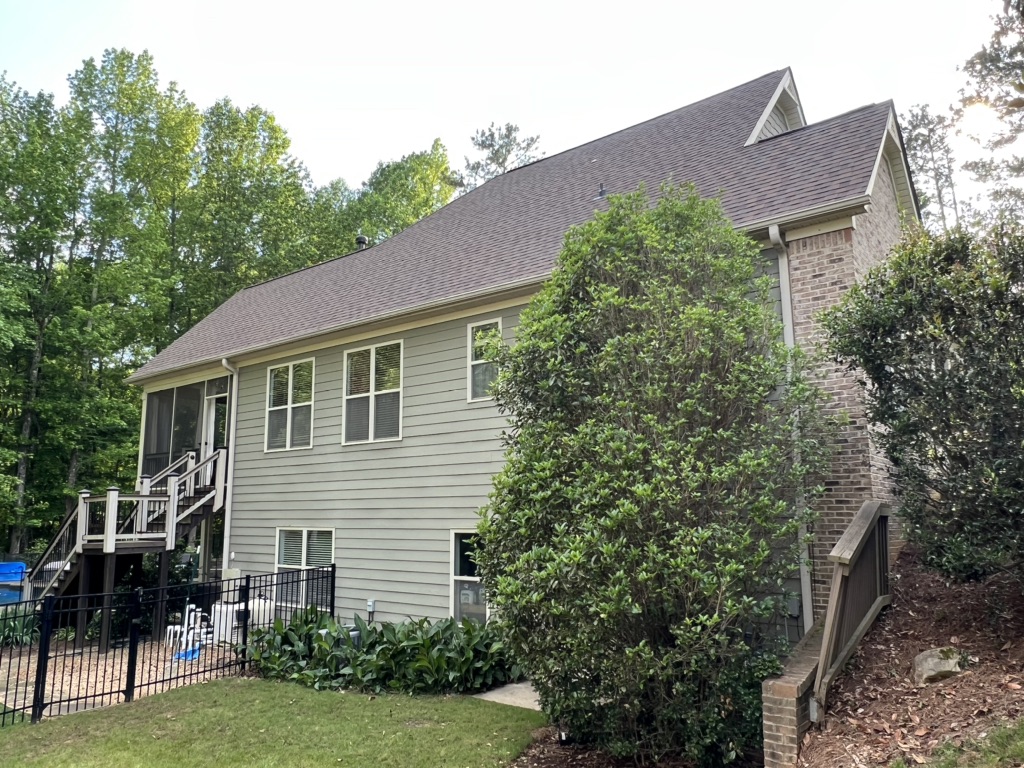 Landmark PRO in Espresso: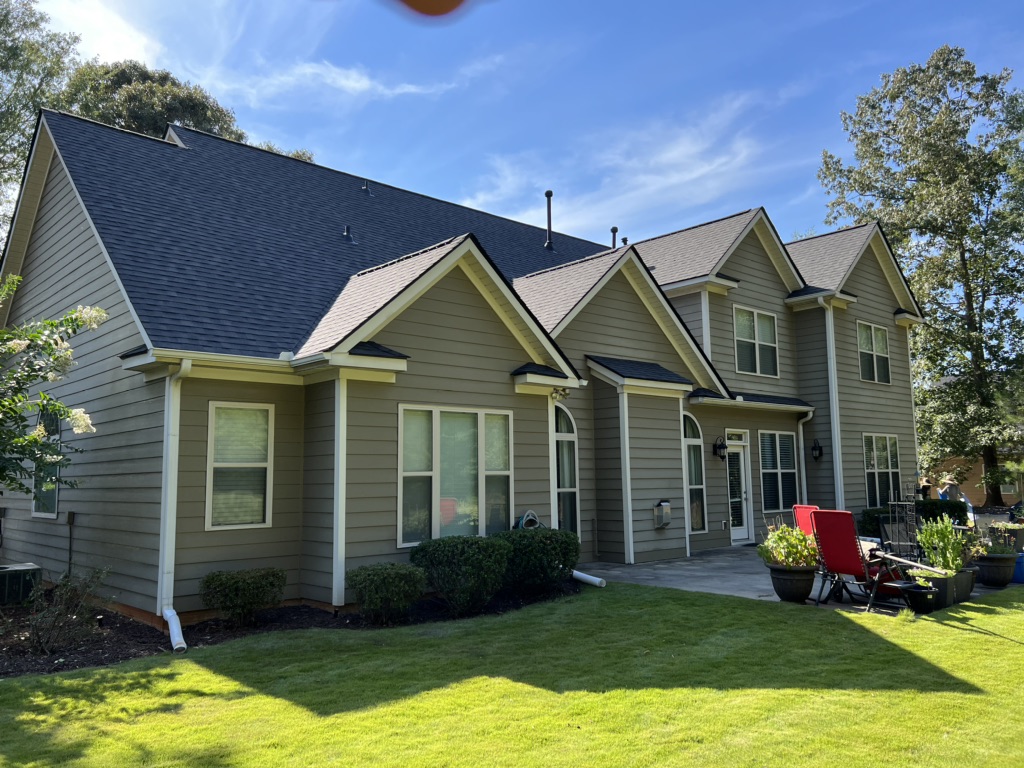 Silver Birch:
Mohave Tan: