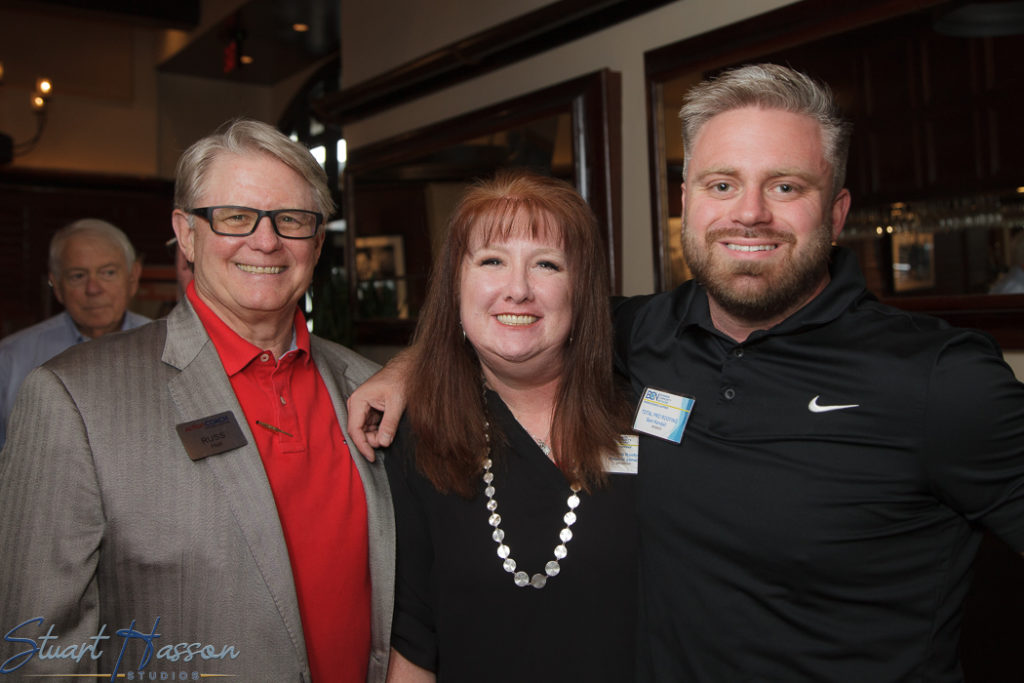 Last week, Total Pro Roofing met with other Atlanta area business leaders for a monthly round table. Sam Kendall represented the company and spoke about Total Pro Roofing's unique attributes. Also in attendance were many other Consumers Choice Award winners from the Atlanta area.
.
One of the key items highlighted was how Total Pro Roofing is one of only 26 companies in the entire state of Georgia to complete the voluntary roofing license program. 26 companies is a surprisingly low number given that the Georgia Secretary of State lists over 7,400 companies using "roofing" in their company name. Educating consumers about the need for a roofing license in the state has been a priority with the company. You can learn more about this voluntary license initiative at: https://totalproroofing.com/is-your-roofing-contractor-really-licensed-hint-there-is-no-official-georgia-roofing-license/
.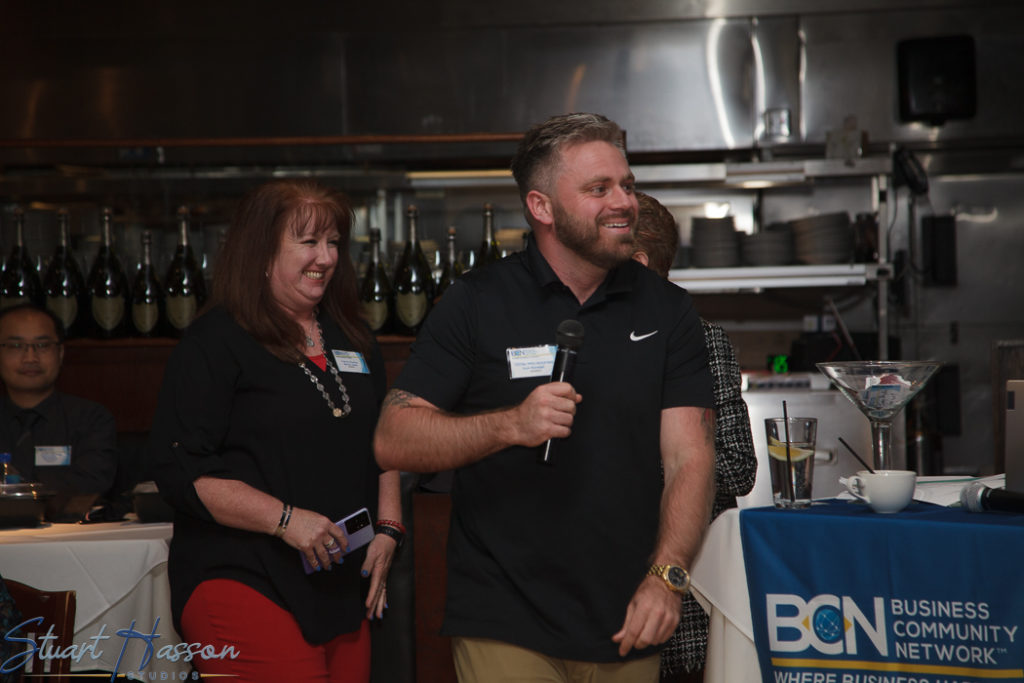 Other ways Total Pro Roofing strives to achieve is through manufacturer certifications. We are a CertainTeed SELECT Shingle Master company and Owens Corning Preferred Contractors. As a SELECT Shingle Master company, CertainTeed considers us the top 1% of roofing companies. Part of the accreditation process requires a financial review, insurance limit requirements, and company-wide knowledge testing.
.
Total Pro Roofing is happy to assist with client roofing needs in the growing service area which includes a large majority of Georgians and parts of Alabama. Please call 770-624-1009 to schedule.