On the night of March 25th, 2021 a devastating EF4 tornado tore through Newnan, GA and surrounding areas.  This populous area received a massive amount of damage and Total Pro Roofing had a team onsite the next day helping.  It wasn't just us though. It's been amazing to see the entire community come together to take care of each other following the Newnan Tornado.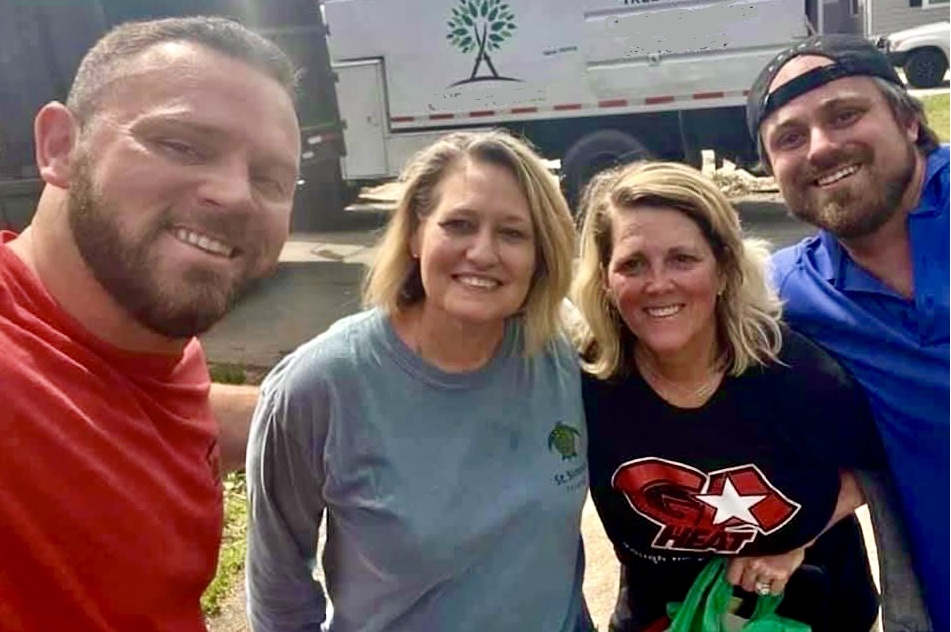 Sam Kendall, from Total Pro Roofing, had these words to say:
"I grew up in Fayette/Coweta county. I will never forget that feeling of pure helplessness when I had to call my friends and family at midnight and tell them to take shelter NOW. Never would I have thought a EF-4 tornado was to be the reason the sirens were going off… Staying on FaceTime with a friend while their kids were crying and hearing their house shake…

I won't forget that sinking feeling in my stomach as I saw the devastation, but I was quickly comforted by seeing EVERYONE out in the streets working together. It was a beautiful sight to see. It showed how awesome our little town can be. I pray for every single person impacted by this tornado, and I promise to do my part and help each homeowner I can, restore their house back to the way it was. Stay strong Newnan. Recovery is a process but we can do this together.

#Newnanstrong

Sam Kendall, Total Pro Roofing
After any type of natural storm event, it's common to not know where to begin. We're here to help. Our teams sprung into action answering calls and working with insurance companies to restore all the homes affected by the Newnan Tornado. It's been less than a month, and we've already been able to help many homes be fully restored. There's a lot more work to be done, but we are #Newnanstrong !